Inner City Logistic Electric Truck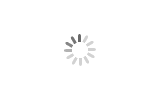 Inner City Logistic Electric Truck
1. Zero emissions, low noise, good power performance and operating performance, convenient charging, low cost of use, etc.

2. 2 years or 100000 kilometers warranty.

3. Low price and good quality.
Brief introduction
The electric truck was mainly used in cargo transporting in city. It has a mileage about 150km, the kerb weight and mileage could be customized. For more details, you could contact us directly.
Logistic truck series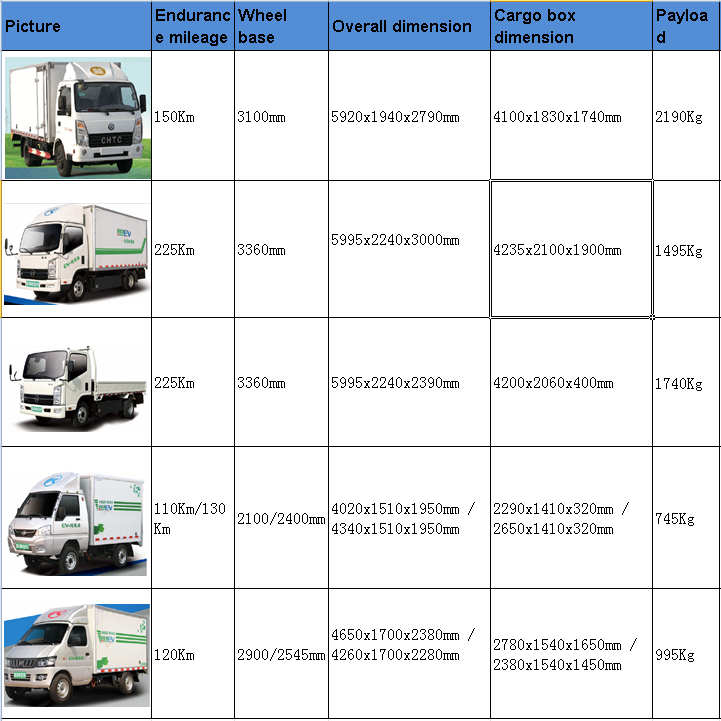 Note: you could increase or decrease the mileage to change the price, pls feel free to contact us, all of these electric truck could be customized.
2. Warehouse