Supply Custom Mass flow natural pipeline stabilization City Gas Gate Station Quotes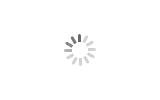 City Gas Gate Station
Repowergas

China

30-45 days

2 units / month
Technical features:
1. City gas gate station flow capacity range from 4,000NM3/h to 200,000NM3/h in single skid available;
2. Pressure regulator inlet pressure from 20 bar ~100 bar, outlet pressure based on customer requirements, from 4-7 bar;
3. The PRMS with over pressure, over temperature protection system;
4. City gas, industrial gas distribution plant with electric heating and gas boiler heating options;
5.Customized design and reliable performance for different environment and working conditions.
Supply City Gas Gate Station,Custom Mass flow natural gas pipeline stabilization station Quotes
Natural gas city gate station also named natural gas pressure regulating and metering station. It's gas pipeline terminal station, gas distribution source for city, town and industrial park. Natural gas transported from long distance pipeline, after filtering, pressure regulating, metering and odorizing deliver to city gas pipeline or industrial park pipeline. The station mainly consist of safety valve, filter, pressure regulator, temperature gauge, pressure gauge, flow meter, venting valve, odorization device and electrical insulation device (optional) etc.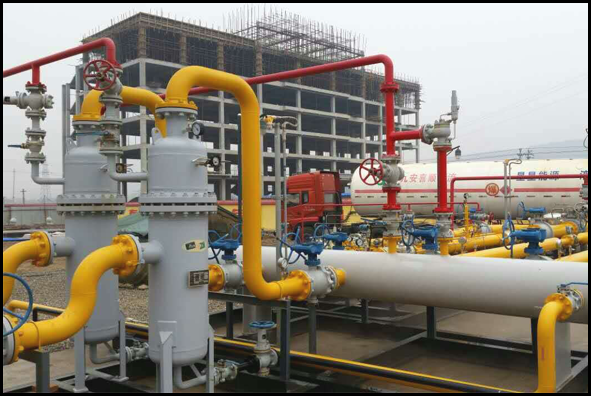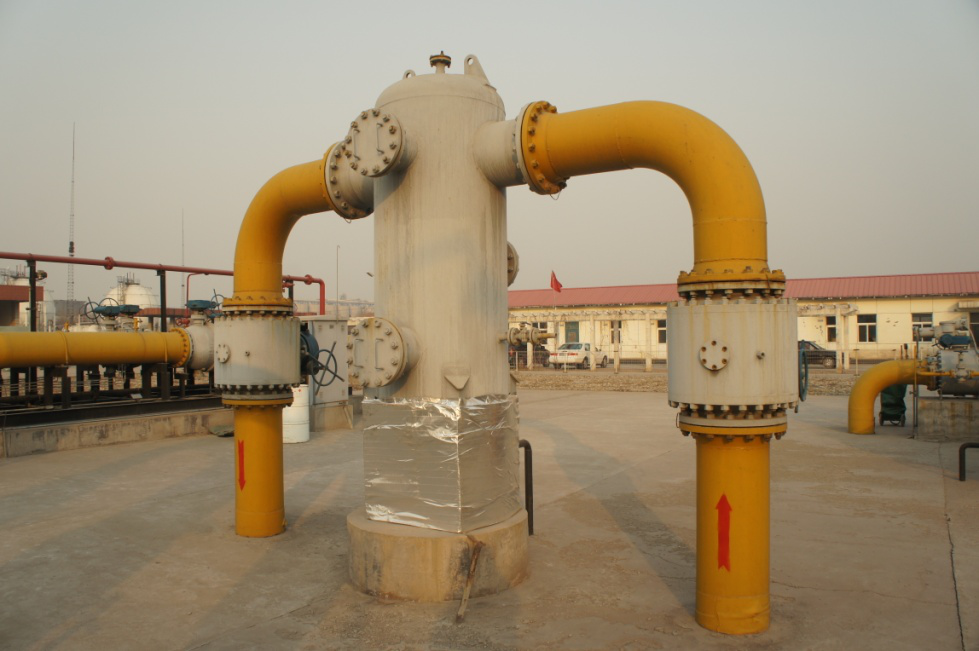 Related Products