ISO Certified CNG 10ft Container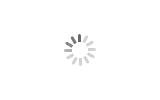 ISO Certified CNG 10ft Container
Repowergas

China

30 days

200 units / year
Bigger capacity: the capacity of 10ft cascade cylinder container can be 2600Nm3
Lower weight: the container uses type 2 carbon fiber cylinder, the container weight is 40% lower tan Steel tube, this makes the transportation fuel cost much lower.
More flexible: 10ft container is suitable for urban área, it's one of the best solution for middle and small scale customer.
Lower cost: competitive price and low maintenance, reduce the cost and increase the profit.
10ft CNG cascade cylinder container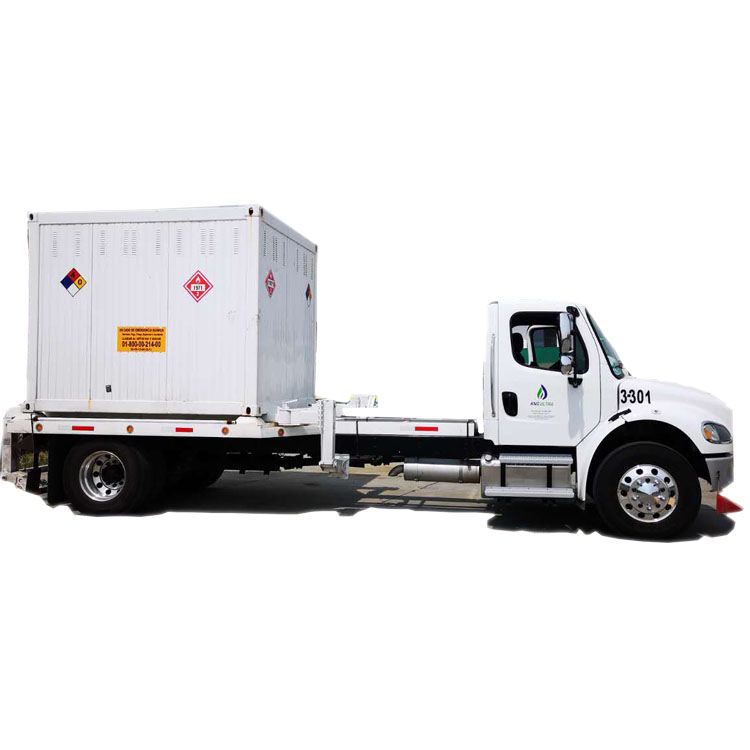 Data sheet for 10ft CNG cascade cylinder container


Technical Data sheet

Item: 10ft CNG CASCADE SKID CONTAINER

Model: GSXL 35-240-CNG-25

Storage cylinder

Working temp

-40-60

℃

Skid container

Cylinder quantity

35 pcs

Water capacity

240Liter

Total water capacity

8400 liters

Cylinder outer diameter

406mm

CNG capacity

2604

NM

3

Length and weight

2206mm/175kg

Skid net weight

(without CNG)

≈8075

kg
Material

30CrMo+ carbon fiber
composite
Refilling CNG weight

≈1739

Kg (at 20

℃

)

Service life

20 years

Total gross weight

≈9814 kg

Working pressure

250bar

Leakage test pressure

250bar

Hydraulic test pressure

375bar

External dimension

(

L×W×H

)

2991x2438x2438mm

Quality standard

ISO 11119-1, CE TPED
Safety relief

valve

Taylor 8200

Cylinder valve

Danyang CFT-10

Refilling connector

Parker 1" NPT/NGV2

Quality approval

TPED,

Calibrated working pressure of PRD

285 bar