TUV Certified CNG 20ft Container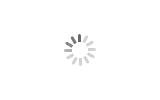 TUV Certified CNG 20ft Container
Repower Gas

China

30 days

200 Units / year
1. Bigger capacity: the capacity of 20ft cascade cylinder container can be 6000Nm3
2. Lower weight: the container uses type 2 carbon fiber cylinder, the container weight is 40% lower tan Steel tube, this makes the transportation fuel cost much lower.
3. More flexible: 20ft container is suitable for urban área, it's one of the best solution for middle and small scale customer.
4. Lower cost: competitive price and low maintenance, reduce the cost and increase the profit.
TUV certified 20ft CNG container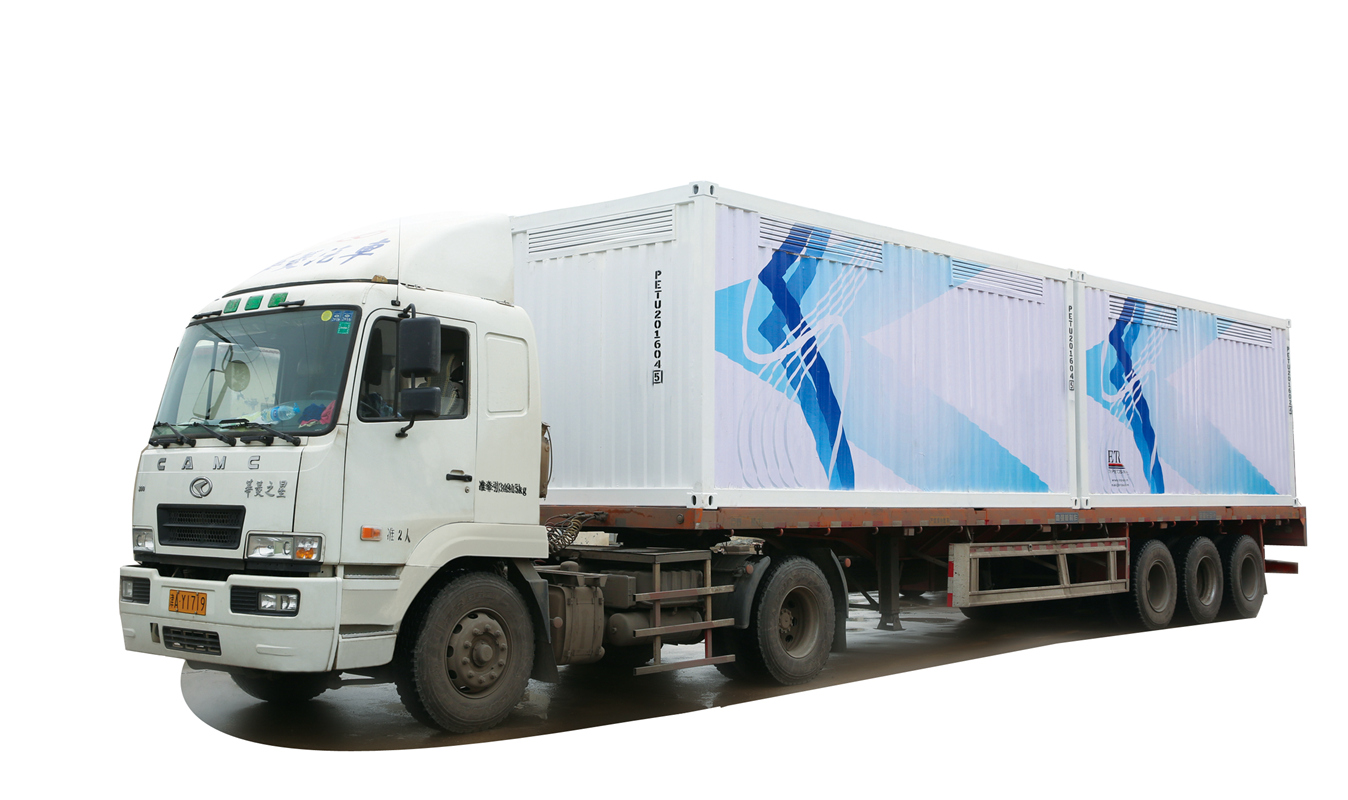 Main parameters
Item
CNG capacity(

Nm3

)
water volume(m3)

Material
Skid weight (kg)
Refilling weight(kg)

Approval







20ft CNG cascade cylinder container

3224

10.40
30CrMo+ carbon fiber
composite
11475

2154


ISO 11119,

TUV, TPED


4433

14.30
14200
2961

4836
15.60
15200

3230
6045
19.50
18050
4038