Customized Design Gas Power Plant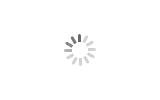 Customized Design Gas Power Plant
We could provide package solution for gas power plant with natural gas, biogas and coal mine gas, also solution of CHP system and CCHP system. The generator could be internal combustion engine or gas turbine.
The generator we adopt can reach CE and ISO standard.
1. Checking list
Gas internal combustion engine series
We could provide 300kw, 400kw, 500kw, 600kw, 110kw, 1200kw, 1500kw, 4000kw, 3600kw, 3000kw, 2700kw, 4800kw, 4500kw natural gas genset for power plant.

500kw and 1100kw for biogas power plant
600kw and 1100kw for coal mine gas power plant.
Gas turbine series
Model
Rated power(Mw)

Heat consumption

(Kj/Kw.H)

Pressure ratio
Exhaust flow(Kg/s)
Exhaust temperature(℃)
QD20
2

15650
7.45

20.3

410

QD70
6.85

11737
12.5
27.55

550
QD128
11.5

13330
11.67

60.47

495

QD185
18

9350
27.7

58

486

R0110
110
10430
14.82

/
517

2. Workshop

We have a modern workshop, which has ABB fully automatic engine body assembly line, larger Turn-milling Manu-center, precision detection instruments from German etc.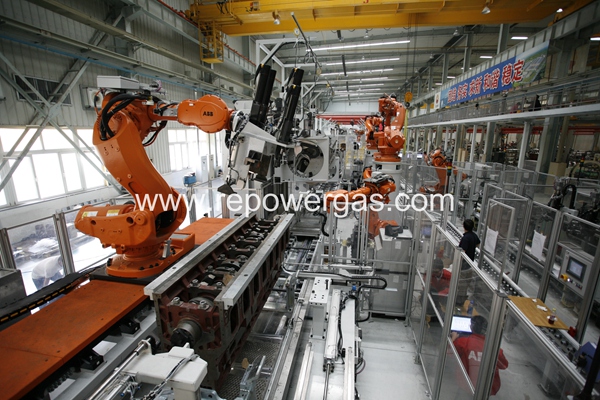 3. On-site service

Our service crew has covered South-America and Africa areas, and we are increasing our service staff. We could provide the service of installation guide ( free of charge ), maintenance training ( free of charge ) and even power plant management ( not free ).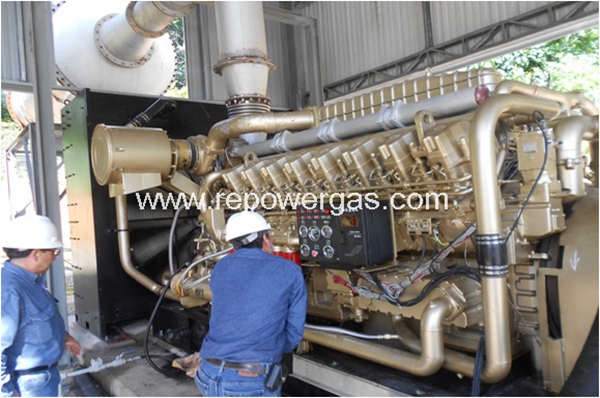 4. Previous project

We are experienced in world power plant construction, our equipment has earned the trust of from customer by virtue of good quality, high efficiency and stability.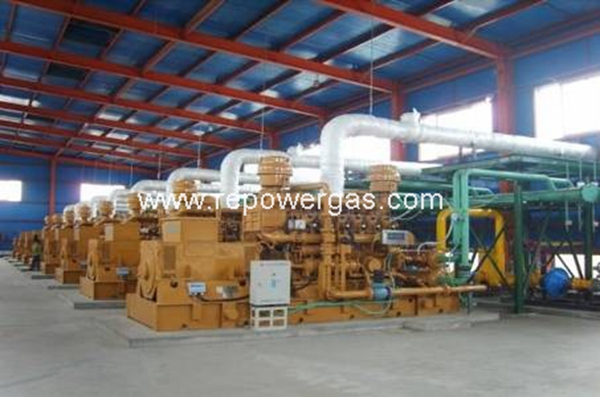 5. Warranty
We could provide 3 years warranty.