CNG jumbo tube production workshop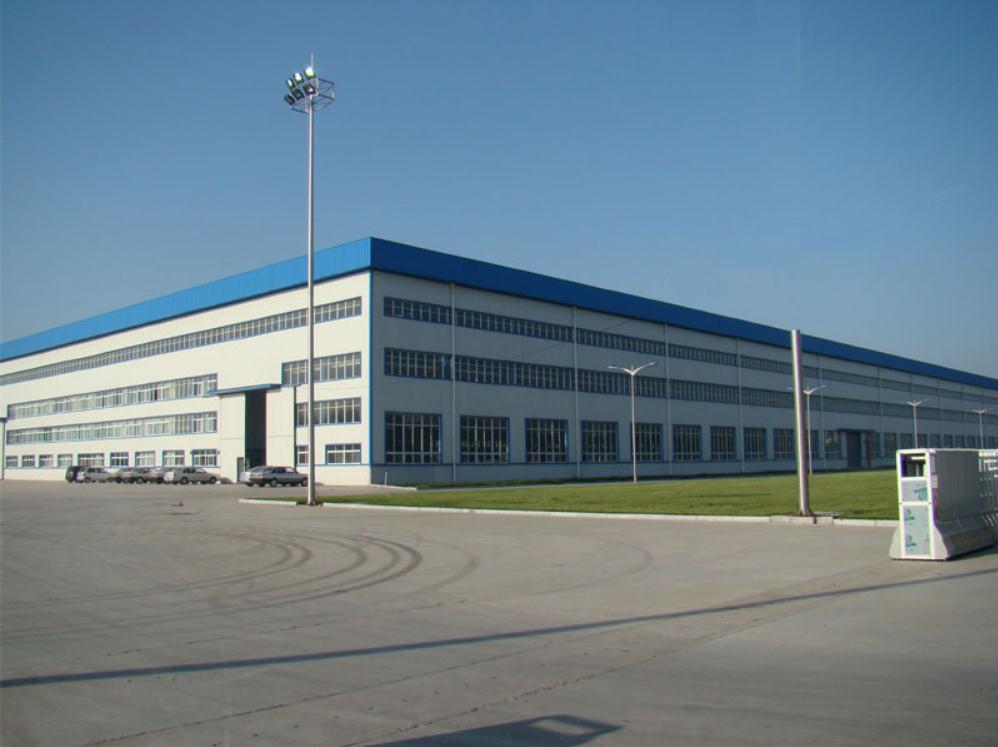 Our workshop for high pressure vessel production, we dedicated in designing, manufacturing, and installation for high pressure vessels, as per international standards, such as: ISO11120:2015, ISO9809-1, IMED, ADR, DOT standards, etc.

Our major product fabricated here include:
1) CNG jumbo tube with working pressure 160Bar, 200Bar, 250Bar, 350Bar, etc;
2) Hydrogen gas storage tube, with WP 200Bar, 250Bar with TUV approval;
3) 20ft CNG container with capacity from 2000-3800NM3, 40ft CNG container with capacity from 5000-8000NM3 in single skid, CNG hydraulic daughter station skid;
4) H2 gas transportation containers.
Our experienced technican team has vast experience for new project technical solutions, based on customer requirements, we could give customized design and professional solutions.