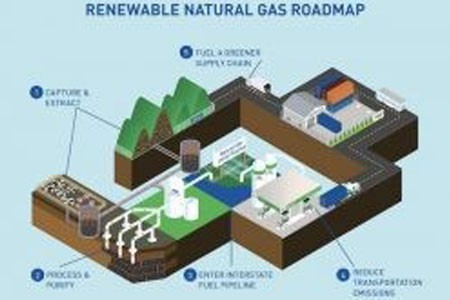 Clean Energy Fuels Corp. has set goals to offer Zero-Carbon Redeem™ renewable natural gas (RNG) at all of its fueling stations by 2025, summarized in its latest Corporate Sustainability Report. By transitioning exclusively to Redeem by 2025 and by achieving Zero-Carbon intensity, Clean Energy would outdistance other alternative fuels, including electric vehicles, which are not excepted to hit that mark until 2045.
1609-2019

WOODWARD2301A brief introduction

Our 127series gas genset is one of most popular genset. It has the characterisrtics of good price and high reliablity. The genset adopts WOODWARD 2301A speee

0203-2019

Flared Gas to Transit and Haulage CNG Fuel is New Project for Nigeria

Moves are afoot in Nigeria to power passenger transit services and road haulage with Compressed Natural Gas (CNG). The country introduced CNG several years ago but its profile has remained low while the country imports liquid fuels and flares gas at well sites. Powergas Nigeria, a domestic CNG distribution company and European Technologies for Africa (ETEFA), an Austrian green technology company, are determined to alter the fuel horizon.