ASME Approved LNG Storage Tank ASME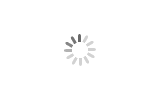 ASME Approved LNG Storage Tank ASME
Sinogas repower

China

30 days

1000 units per year
LNG storage tank:

1. Adopt double-wall vacuum powder thermal insulation technology.

2. Apply high-quality ultra-low temperature thermal engineering expansive perlite as filling. Take helium-spectrum leakage test for complete cryogenic liquid tank. Good thermal-insulating effect, low evaporation loss and long life time.

3. Imported paint makes appearance more beautiful and longer anti-corrosion time.

4. Compact tank structure, advanced piping and flow-process design make operation simpler and safer as well as maintenance and repair easily.

5. Vertical type and horizontal type.

We are able to design and manufacture cryogenic liquid storage tanks in various different volumes and pressure grades as per GB150 and ASME standard.
Product Description:
Our products of 5-150m3 LNG series vertical, horizontal cryogenic LNG tanks, the vacuum powder adiabatic or high vacuum multi-layer winding technique with an excellent adiabatic performance, compact structure and convenience for operating maintenance, which are widely used in LNG regasification station, LNG refilling station and LNG plants.
All tanks are designed and manufactured as per GB150 and GB18442 standard, adopt high vacuum helium mass spectrometer leakage detector. The indexes of vacuum degree, daily evaporation rate and leakage control and gas discharging rate are wholly stricter than the requirement of national standards. Large storage tank uses advanced nice point supporters. Strip structure and winding heat insulation measurement be taken at top, etc. these measure enabling the products have higher heat insulation properties and reliable performance compare with the traditional structure design.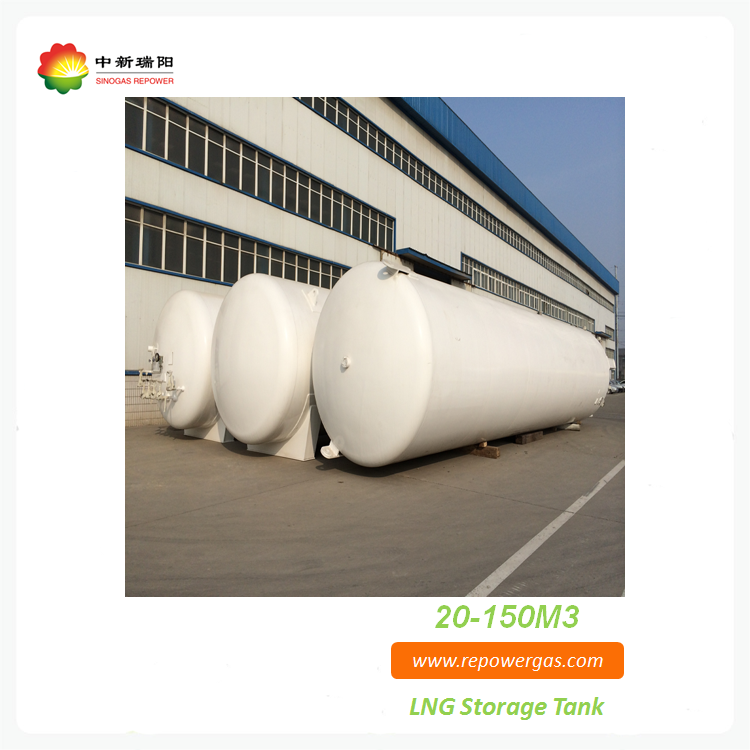 Data Sheet (Take example of 100m3 LNG Storage Tank: