High Quality Purchase 11 Tubes CNG modular 40ft Container tube skid Manufacturers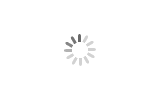 11 Tubes CNG 40ft Container
1.1 General view
CNG long tube skid container is a special standard ISO 40' container that built up by high pressure jumbo tubes, as containment device of CNG (Compressed Natural Gas), high pressure valve & tubing system, as gas inlet & outlet, monitoring cabinet, and container steel structure frame, as container cover and hoist points.

1.2 Function
This type of CNG long tube skid container widely used at CNG station, industry plant for gas storage cascade , also used for short & medium distance transportation of CNG from marine gas well, CNG mother station, etc.

1.3 Features
CNG long tube skid container is a high-tech CNG mass storage equipment, the main features are: high security, high reliability, large storage volume, easy operate, low maintain cost, long service longevity.
Purchase 11 Tubes CNG 40ft Container,High Quality CNG tube skid,CNG modular Manufacturers
The data sheet as below: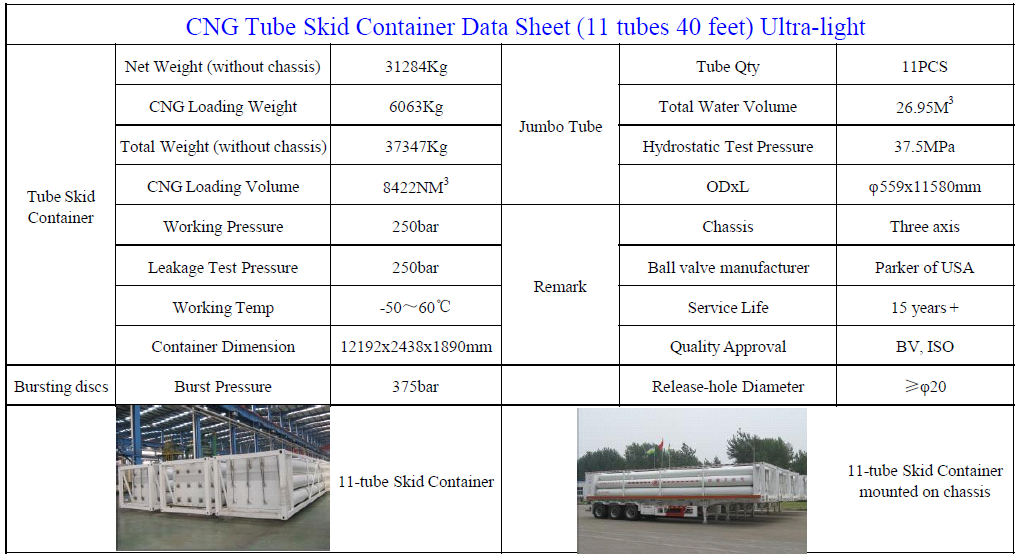 5.1 The jumbo tubes are tested and inspected as per ISO11120:1999 standard , all the testing procedure will be witnessed by independent third party inspection Bureau Veristas or SGS, the testing report from raw material MTC to finish products inspection report will be approved, all components including tubing system, valves system are fully strictly inspected, tested for leakage as per relevant quality standards with mill test certificate as well.
5.2 We offer below quality warranty for customers:
1. Mandatory BV third party inspection audit during production.
2. Two years' quality warranty time with spare parts.
3. After-sale service by professional team technical.
4. Life time warranty for jumbo tubes.
Related Products