ISO Certified LNG Tank Semi Trailer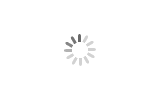 ISO Certified LNG Tank Semi Trailer
Sinogas repower

China

30 days

1000 units per year
1. Large loading capacity, 52.08M3, 52.6M3, 55.7M3;

2. Optional self-booster system to discharge liquid, reduce energy consumption without LNG pump;

3. Easy and convenient to operate and maintenance;

4. Good insulating performance.
Product Description:
1. The tank vehicle adopts high vacuum multi-layer winding insulation technology, to ensure the process of long distance transport temperature rise within the scope of the standard, pressure is stable, safe and reliable long-distance transportation;
2.The tank vehicle adopts cryogenic technology (-162℃) store, large capacity (the ratio of natural gas in gas and liquid volume for 625:1), transportation cost is low;
3.Large storage capacity, suitable for industrial and urban gas peak use;
4.The overall structure is simple, less valve pipe, convenient operation and maintenance;
5.Cryogenic tank design pressure up to 0.7Mpa, safe opening pressure 0.77Mpa, effectively prevent frequent in the process of charging and transportation safety valve to open.
6.Convenient and quick connection with a variety of tractor, and equipped with the parking brake, so that it is safe and reliable working condition.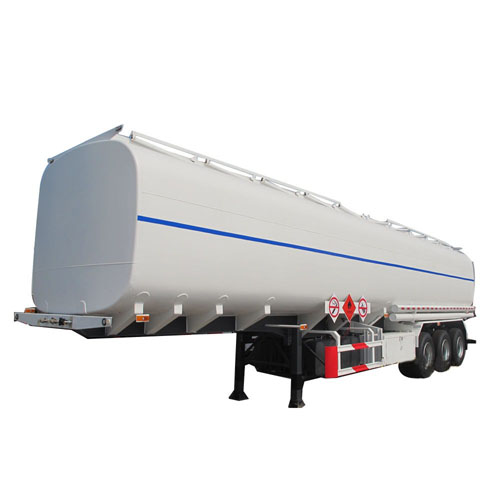 Data Sheet:
52.6M3 axle LNG tank semi-trailer
Name
Parameter
Medium
LNG
Dimension(L*W*H)
12985*2490*3990mm
Full Water Capacity
52.6m3
Rated payload (Kg)
20166