Natural Gas Generator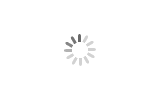 Natural Gas Generator
Repower

China

2 months

100 sets / month
We have gas generator ranges from 300kw to 4800kw. Our generator is mainly used in oil truck-mounted drilling rigs, power station, factory, engineering machines and CHP system. Most of them has been put on the market nearly one thousand units and has proved their high performance, good control and reliability. Our gas generator is suitable for natural gas, biogas and coal mine gas.
We could also give you a package solution for power plant.
We have settled service center in South America and some other country in order to provide better service. We could provide three years warranty for our product.We could provide free charge installation service and short time training. In Africa,we could help manage power plant in charge.
1 Checking list
We could provide 300kw, 400kw, 500kw, 600kw, 110kw, 1200kw, 1500kw, 4000kw, 3600kw, 3000kw, 2700kw, 4800kw, 4500kw natural gas generator.

500kw and 1100kw biogas generator.
600kw and 1100kw for coal mine gas generator.
2 Workshop

We have a modern workshop, which has ABB fully automatic engine body assembly line, larger Turn-milling Manu-center, precision detection instruments from German etc.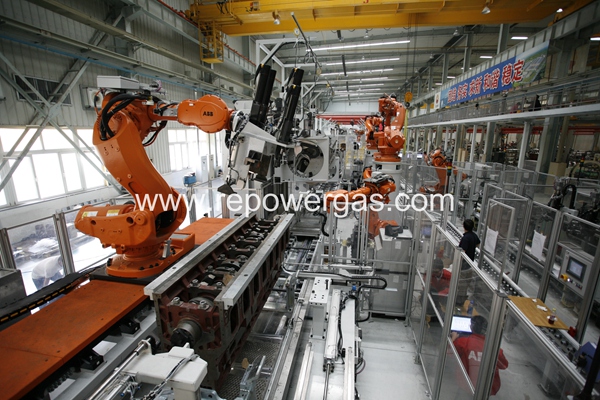 3 On-site service

Our service crew has covered South-America and Africa areas, and we are increasing our service staff. We could provide the service of installation guide (free of charge), maintenance training (free of charge) and even power plant management (not free).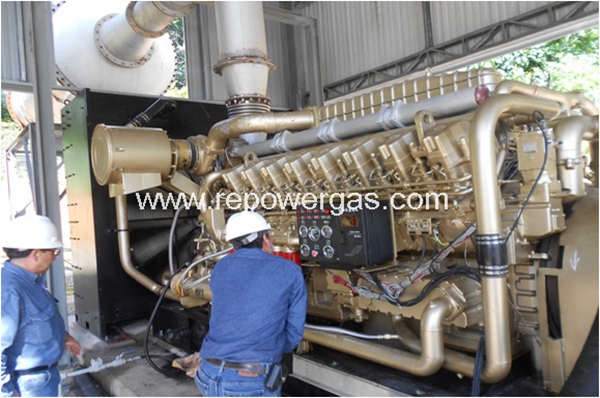 4 Previous project

We are experienced in world power plant construction, our equipment has earned the trust of from customer by virtue of good quality, high efficiency and stability.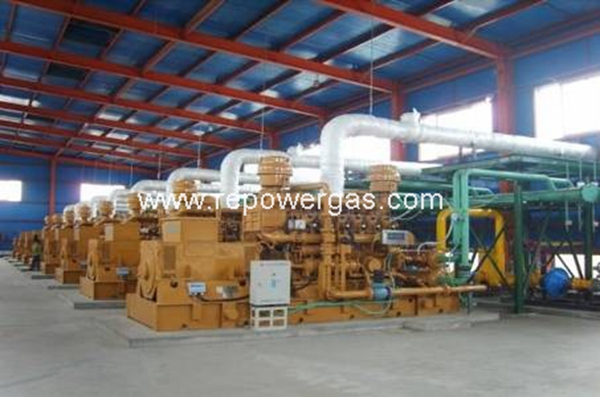 5 Warranty
We could provide 3 years warranty.