Natural Gas Mother Station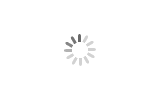 Natural Gas Mother Station
SINOGAS

SICHUAN

80days

500sets/year
1. Provide package solution for CNG filling mother station, standard station, could refill for tube trailer, car and bus.

2. CE,ISO compressor, ASME jumbo tube skid, EMERSON flow capacity gauge etc.

3. Installation guide, Accessories supply.
1. Technical process

The natural gas is transmitted to the station via pipeline. After filtration, measuring, pressure regulation, then to the pre-dehydration equipment, to make the natural gas dew point meets the required standard(dew point: -55℃). The natural gas after dehydration will be transmitted into compressor and compressed to 220-250Bar (G). After compression, the gas will be transmitted in four routes ( high pressure, middle pressure, low pressure and direct refilling ) via sequence control cabinet. One way (direct refilling)to refilling post which can refill CNG semi-trailer directly, and another three ways ( high, middle and low pressure ) to CNG jumbo tube skid then refill to NGV in the sequence of low, middle and low pressure.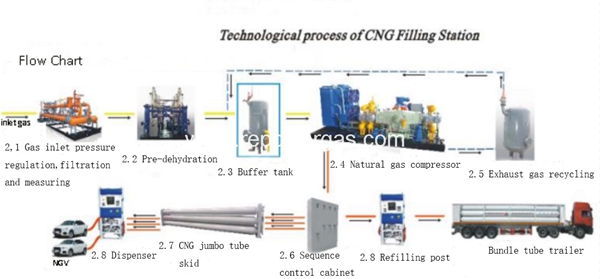 2. Main equipment
High efficiency double tower pre-dehydration equipment, with closed circulation counter current heating regeneration zero emission method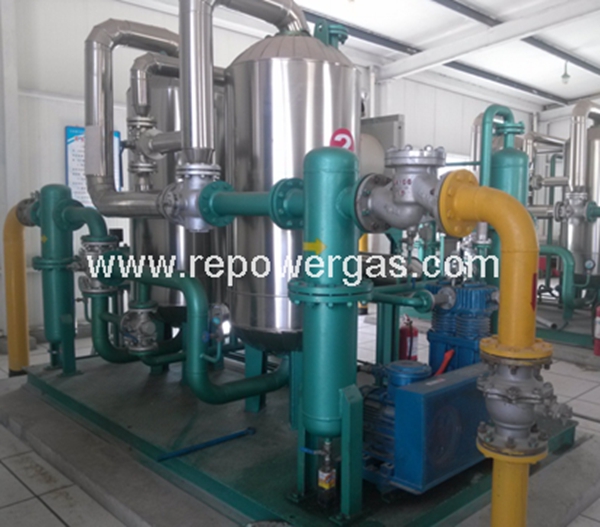 Good reliability CNG compressor, with series D, M, W, Z, could meet different demands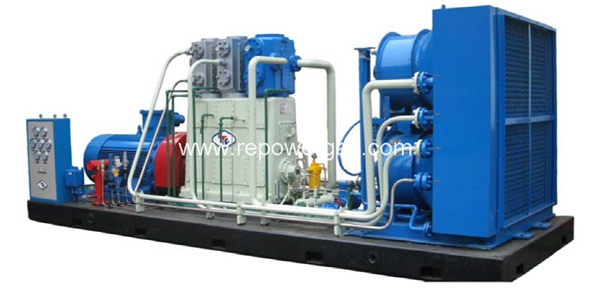 LUXI CNG jumbo tube skid, with standard BV, ISO and ADR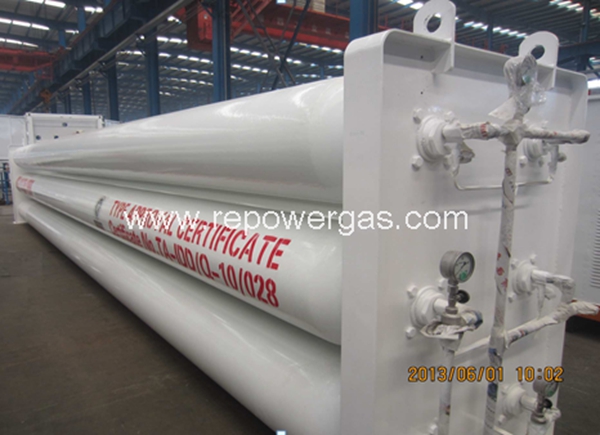 CNG dispenser with EMERSON US mass flow capacity gauge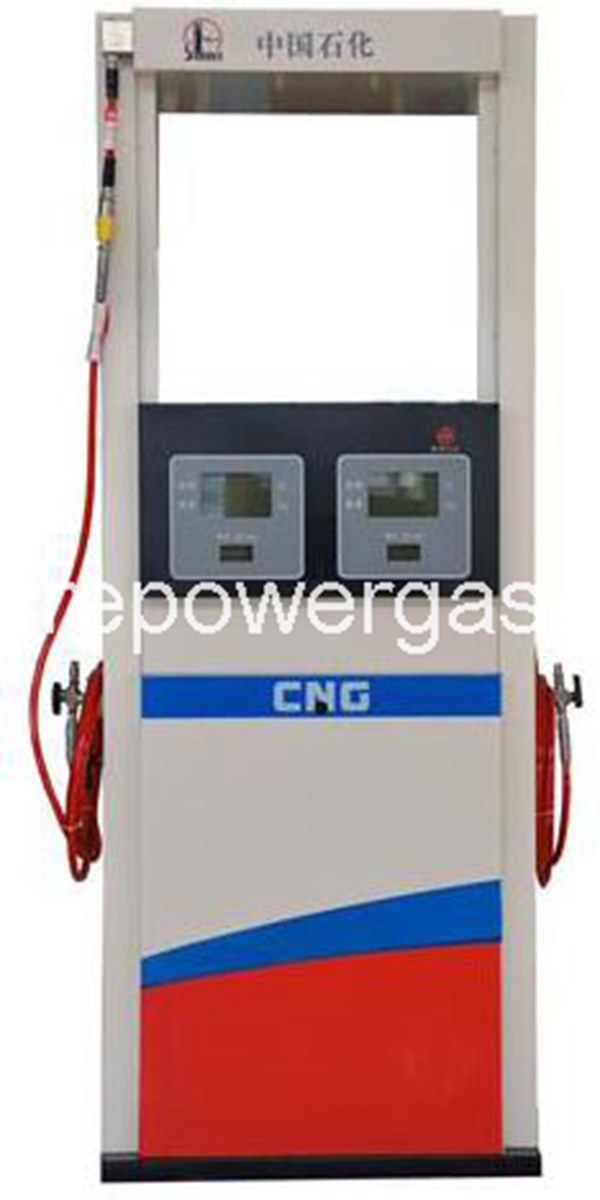 If you want to construct gas filling station,pls feel free to contact us, we could provide you technical and commercial proposal.