Buy Custom low investment Skid Mounted Natural gas LNG liquefaction Plant station Suppliers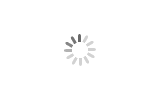 Skid Mounted LNG Plant
Repowergas

China

5~8 months

3 station per year
Technical features:
1. Mini LNG plant with small gas flow, simple technical process, less land occupation, easy installation and operation, better flexibility, less investment;
2. Since gas source not stable, skid mounted natural gas liquefaction equipment with great adaptability, bigger operating range;
3. LNG plant suitable for remote area working condition lack of water, power source. The whole system high automation grade;
4. Mini LNG station use unique electromechanical connection bridge technology make the installation no need welding on site, all the skid can be installed or disassembled within 20~50 days;
5. Transportable design, maximize use ratio of the equipment.
Buy Skid Mounted LNG Plant,Custom low investment LNG liquefaction plant,Natural gas liquefaction station Suppliers
Introduction

Utilization of gas from Small-sized coallbed mathane, shale gas and remote natural gas well causes the development of modularized skid-mounted natural gas liquefaction plant. The advantage of this kind of plant is low investment and cost, easy to install, easy to be transferred to other place, small land occupation, super convenient for gas recovery.
Applicable gas source
Pipeline gas, unconventional natural gas such as coal-bed methane and shale gas.
Main equipment

Gas pretreatment skid
Overcome molecular sieve not adapt of natural gas CO2 over 2% purification process;
Decarburization without water required. Equipment height less than 3 meters, equipment skid mounted design, process simple and reliable, low operating cost , no need desalted water and ammoniacal liquor supplement, perfect for remote area without plenty of water source.
Decarburization and dehydration use constant pressure regeneration method. Regeneration gas can be used as fuel gas, applicable for both gas turbine or internal combustion engine, high adaptability, also good for smoking heat recover;
Matched on-line water, CO2,analysis system, upper computer indicate, high automation system.
Refrigerating system
Natural gas liquefaction use DMR or TMR circulating refrigeration technology, optimize operating parameter. Not only keep high working efficiency, but also general utilizing, standardizing screw refrigerating compressor, save maintenance cost largely.
The LNG plant decentralized power rate of refrigerating compressor, it's very important for self-powered system.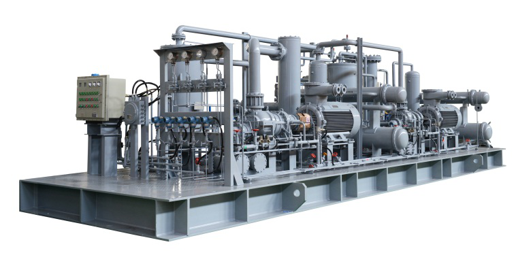 Cold box

Mini LNG station select integrated type refrigeration cold box, easy transportation and installation;
Matched off-line gas composition analysis device, small investment, simple operation.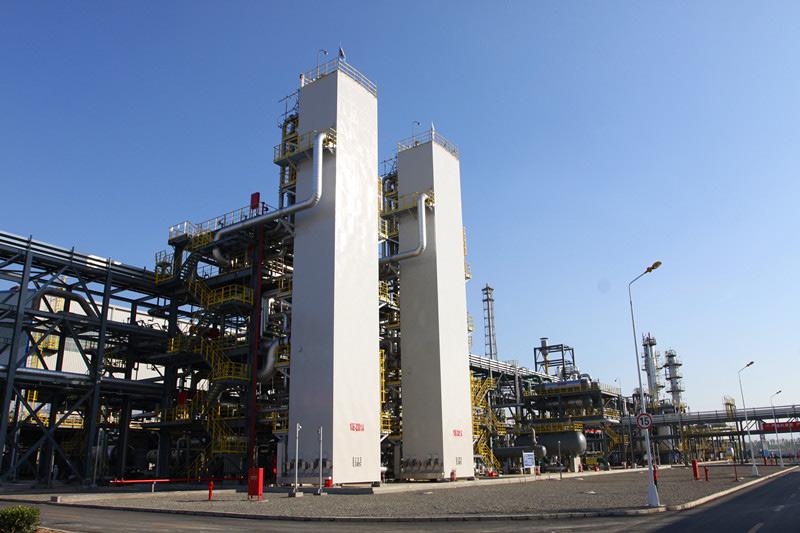 Natural gas generator set
Natural gas generator set as mini LNG station self-powered source, which can be integrated in container cabinet, real modular power generation station. Touch screen, accessories, generator set all in one skid, power quick supply, designed as movable solution;
Each generator integrated in a independent machine chamber, all the control system and power output system integrated in a independent machine chamber.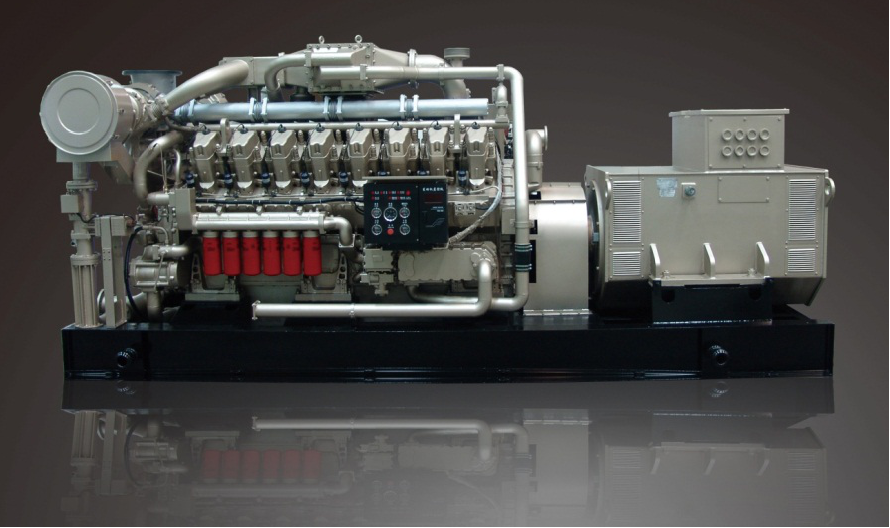 Automatic control system
Complete automatic adjustment and protection system, only need a few technicians on duty;

Remote monitoring system, real time operating data can be checked via PRS/EDGE/3G network all over the world;

Automatic adjustment according to actual working condition, operating flexibility can be adjusted from range of 15%~105%;

Matched with DCS, GDS, SIS system, each system operating independently, safety and relieable.
Equipment checking list
FLow


capacity

Unit

energy

consumption

(Nm3 gas/
Nm3 LNG)

Unit

energy


consumption

(KWh power/
Nm3 LNG)
Skid QTY


(Technical


process

module QTY)

Skid QTY

(Technical


process

module QTY)

Starting time


(From

equipment

start to LNG


output)

2×104Nm3/d

0.145

0.43

4

300

5h

3×104Nm3/d

0.142

0.42

4

350

5h

5×104Nm3/d

0.138

0.41

5

550

5h

10×104Nm3/d

0.133

0.40

5

700

5h

30×104Nm3/d

0.131

0.40

12

2300

5h
Related Products