Purchase Sales 20ft integrated Mobile CNG daughter Station refilling unit Producers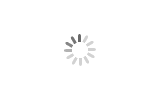 20ft Mobile CNG Station
1. Integrated skid mounted type. The station integrates the compressor, CNG buffering storage, PLC controlling and gas dispenser system into a 20ft container.
2. Hydraulic drive pistons. This is more energy saving solution and make the flow capacity bigger. The maintenance charge and operation cost are lower.
3. If need we can equip gas generator into the station. This generator can make the station refill gas in the environment without power.
4. The gas flow capacity can be customized from 500-3000Nm3/h.
5. The MRU dimension is same as one 20ft container, it can be installed on the ground or trailer.
Purchase 20ft Mobile CNG Station,Sales integrated CNG daughter satation,CNG refilling unit Producers
20ft CNG Mobile Refilling Unit(MRU)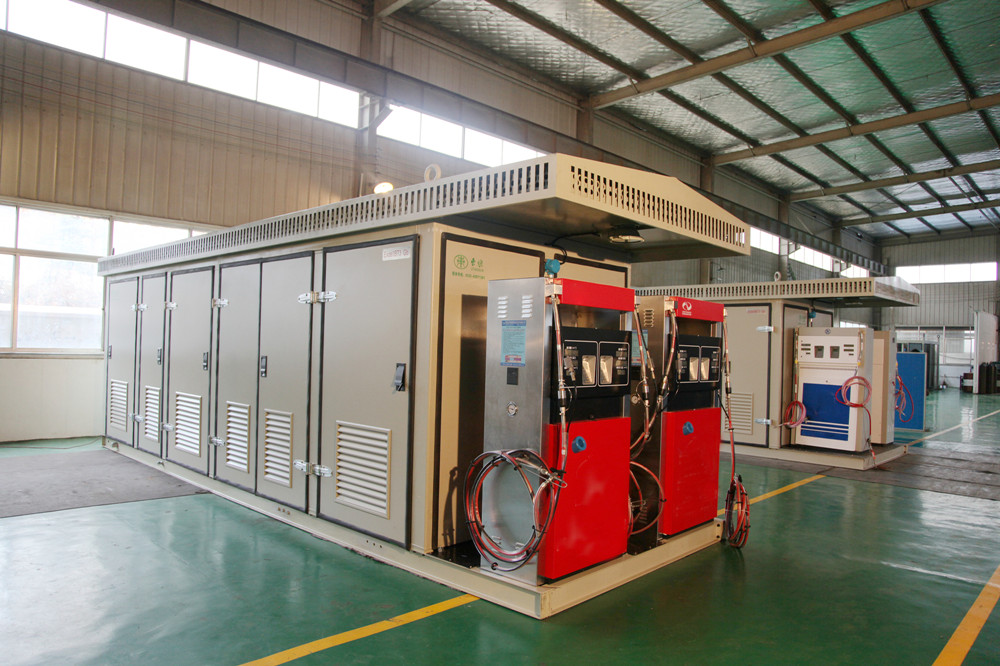 Hydraulic Pistons Compressor Data Sheet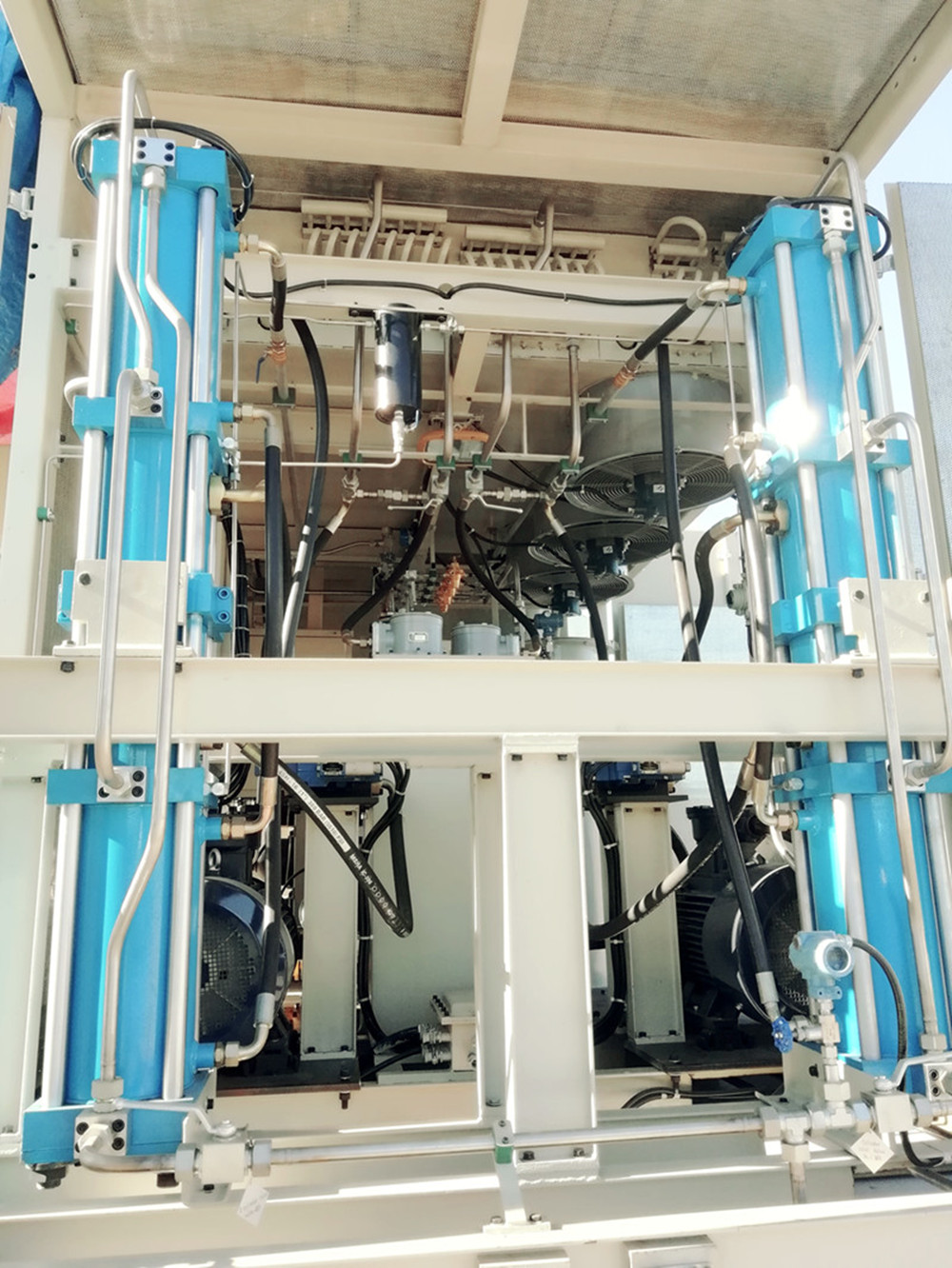 | | | |
| --- | --- | --- |
| Model No. | | ZXRY-1000-II |
| Compressed medium | | Compressed natural gas (CNG) |
| Driving method | | Hydraulic drive piston |
| Lubrication mode | | Oil-free lubrication |
| Oil content in natural gas | ppm | Closed to 0( after compression) |
| Average flow rate | Nm3/h | 2000 |
| Inlet gas pressure | Bar | 30-250 |
| Max. outlet gas pressure | Bar | 250 |
| Inlet gas temperature | ℃ | ≦45 |
| Motor speed | r/min | 1480 |
| Stroke | mm | 420 |
| Compression stage | | Grade II |
| Cooling method | | Cooling liquid & mix recirculating air cooling |
| Cooling medium | | Ethylene glycol coolant |
| Power of main motor | Kw | 55 |
| Rated voltage | V | AC440/60Hz (customized) |
| Explosion-proof grade | | ExdeIIBT3 |
| Overall dimension | | 6058x2438x2600mm |
| Water volume of CNG storage cylinder group | m3 | 0.74 @ 250Bar |
Dispenser Data Sheet

Model No.

JQD-B30B(3MSW)

Type

Three lines, double hoses

Technical Parameter

Medium

CNG




Accuracy

± 1.0%




Flowrate range

1-20kg/min




Working pressure

250 bar




Compressive strength

375 bar




Ambient temperature

-40~50℃




Ex-proof grade

Exibdme II AT4,CE,ATEX




Power supply

220V-15%~+10%, 50 Hz ± 1Hz




Measuring unit

Kg or Nm3




Minimum reading value

0.01




Single count range

0~9999.99




Accumulated count range

0~99999999.99




Rated power

200W

Remarks

Flow meter brand

E+H or equivalent




Nozzle type

NGV1, NGV2, Φ12 probe is optional.




IC card & Bill printer

optional
Related Products