ASME Certified LNG Tank Semi-trailer 52.6M3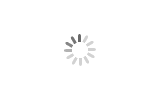 ASME Certified LNG Tank Semi-trailer 52.6M3
sinogas repower

China

30 days

1000
We are manufacturer and supplier of LNG semitrailer tanks of various capacities. Semi-trailer tanks are provided with double axle, triple axle rear trailers.

These tanks are mounted on tractor chassis with rear semitrailer and are tractor type tanks. The tanks are made of various capacities like 52.6m3, 55.7m3. The semitrailer may be double axle or triple axle depending on loads and road regulations.

The tanks are also provided with all safety features like safety relief valves, excess flow valves, pressure gauges, temperature gauges, isolation valves, internal valves, etc.
Product Description:
1. The tank vehicle adopts high vacuum multi-layer winding insulation technology, to ensure the process of long distance transport temperature rise within the scope of the standard, pressure is stable, safe and reliable long-distance transportation;
2.The tank vehicle adopts cryogenic technology (-162℃) store, large capacity (the ratio of natural gas in gas and liquid volume for 625:1), transportation cost is low;
3.Large storage capacity, suitable for industrial and urban gas peak use;
4.The overall structure is simple, less valve pipe, convenient operation and maintenance;
5.Cryogenic tank design pressure up to 0.7Mpa, safe opening pressure 0.77Mpa, effectively prevent frequent in the process of charging and transportation safety valve to open.
6.Convenient and quick connection with a variety of tractor, and equipped with the parking brake, so that it is safe and reliable working condition.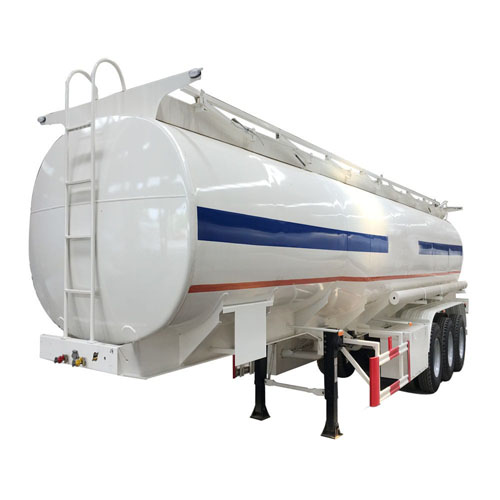 Data Sheet:
Item

52.6m3 semi-trailer
Inner tank
Out jacket
Working pressure(Mpa)
0.65
-0.1
Design pressure(Mpa)
0.65
-0.1
Design temperature(℃)
-196
50

Material
S30408
Q345R
Effective volume(m3)
47.34
Curb weight(kg)
17388

Max design loading(kg)
22612

Max. design total quality(kg)
40000