Hydraulic Piston Daughter Station Compressor 1600NM3/H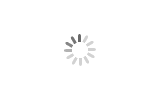 Hydraulic Piston Daughter Station Compressor 1600NM3/H
Repower gas

China

30days

30Units/years
1. More cleaning natural gas, the compressor two stages gas oil sealing system and oil leakage alarming system to avoid pollution of the gas.
2. Highly integrated design, the skid integrates compression system, hydraulic driving system, cooling system, PLC controlling system into a frame, lower land occupation.
3. Higher production efficiency, longer compression cylinder, increasing the gas capacity. Gas inlet separately for two compression cylinders.
4. More flexible, two compressor can work separately or together according to the NGV refilling quantity and inlet pressure.
1600Nm3/h Hydraulic pistons compressor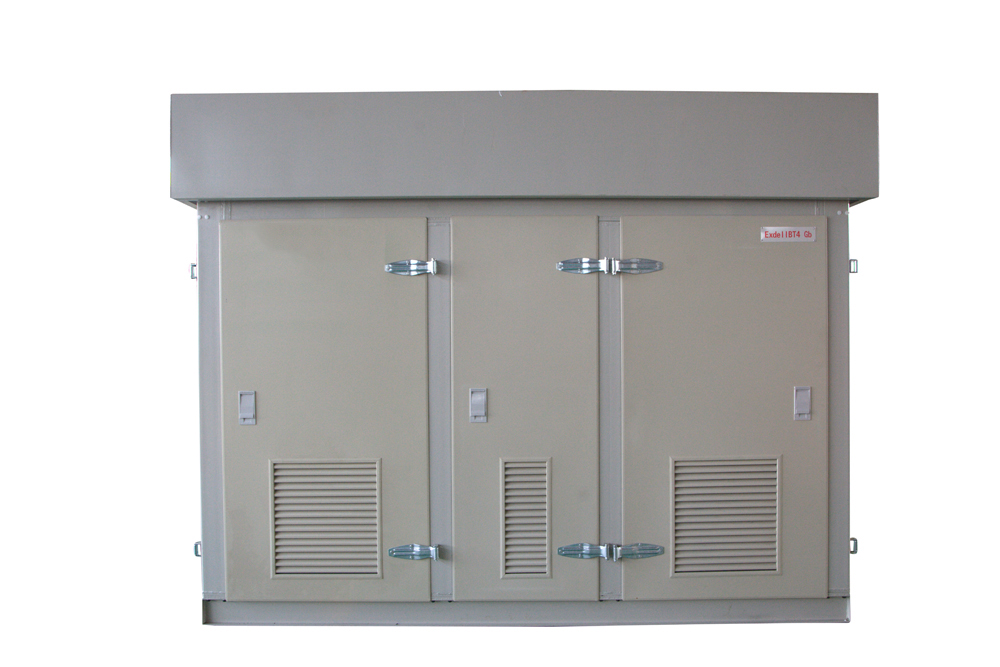 Data sheet for 1600Nm3/h Hydraulic pistons compressor
| | | | |
| --- | --- | --- | --- |
| Equipment | Natural gas compressor | Equipment model | ZXRY800-II |
| No. | Item | specification | Mark |
| 1 | Medium | Natural gas from trailer/container | |
| 2 | Dimension (mm) | 3500x2300x2820 | |
| 3 | Equipment type | One skid two cylinders three lines | |
| 4 | Explosion proof grade | ExdeIIBT4 | |
| 5 | Noisy level | 1m to the skid cover≤75dB | |
| 6 | Drive method | hydraulic drive pistons | |
| 7 | Compression method | 2 stages compression | |
| 9 | Lubrication method | oil free lubrication | |
| 8 | Oil content(mg/ml)(ppm) | Close to 0(after compression) | |
| 9 | Inlet pressure(Mpa) | 3~20.0 | |
| 10 | Max outlet pressure(MPa) | 25.00 | |
| 11 | Gas inlet temperature(℃) | ≤45 | |
| 12 | Gas outlet temperature(℃) | ≤max ambient temperature+15 | |
| 13 | Average gas flow capacity(Nm3) | 1600 | |
| 14 | Cooling type | Cooling liquid & mix recirculating air cooling | |
| 15 | Water cooling medium | Ethylene glycol coolant | |
| 16 | Control method | PLC+soft start | |
| 17 | Motor power(KW) | 37X2 | |
| 18 | Motor speed(r.p.m) | 1480 | |
| 19 | Rated voltage(V) | 380V/50Hz | customized |