ISO Certified CNG 40ft Container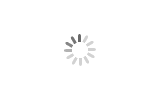 ISO Certified CNG 40ft Container
Repower gas

China

45 days

200 Units / year
1. Bigger capacity: the capacity of 40ft cascade cylinder container can be 12000Nm3.
2. Lower weight: the container uses type 2 carbon fiber cylinder, the container weight is 40% lower tan Steel tube, this makes the transportation fuel cost much lower.
3. More flexible: 40ft CNG container is more suitable for long distance transportation and bigger capacity requirements such as Mmining project, cement factory, Aluminium factory and power plant.
4. Lower cost: competitive price and low maintenance, reduce the cost and increase the profit.
40ft CNG cascade cylinder container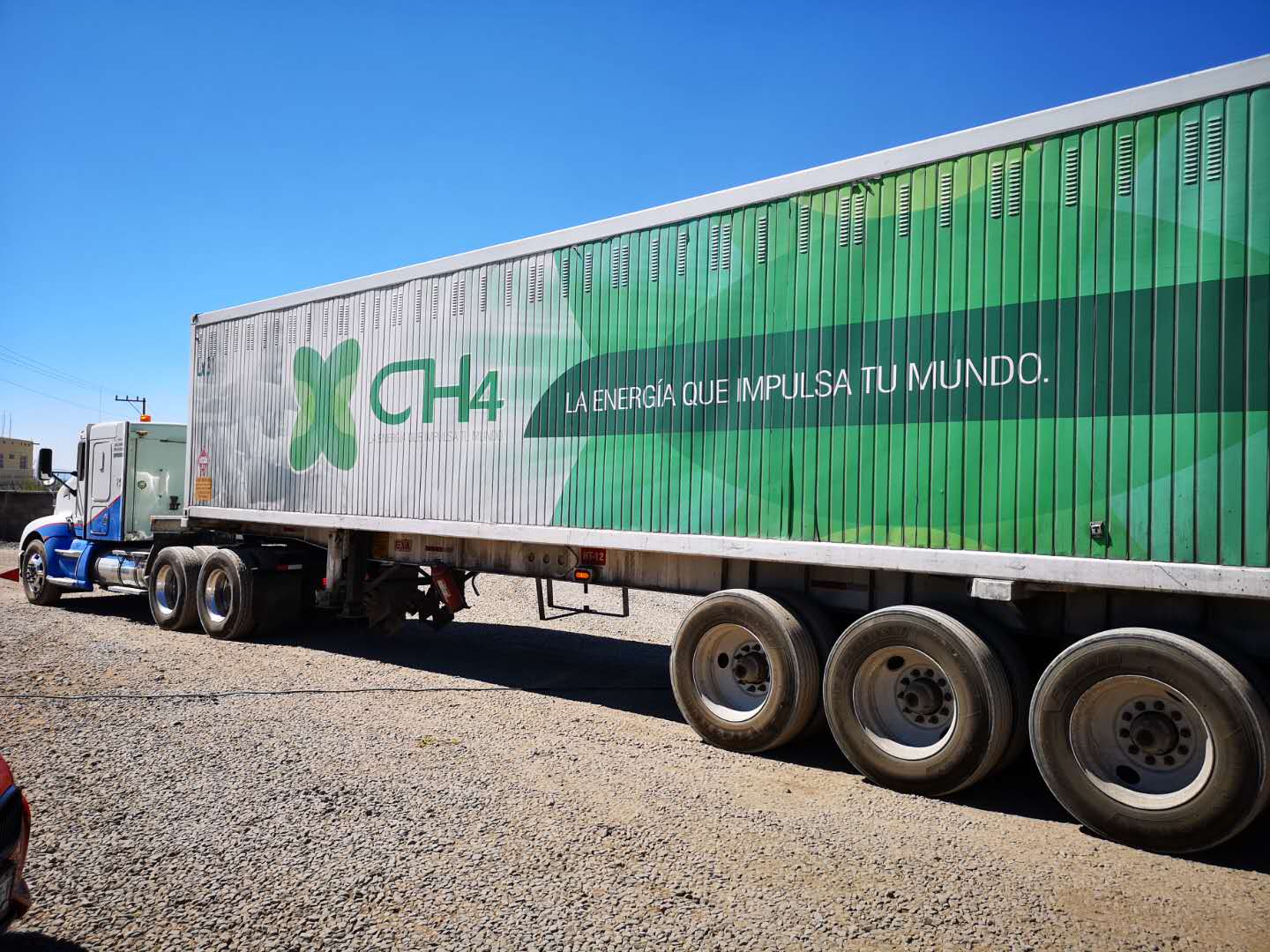 Main parameters
Item

CNG capacity

(Nm3)

Water volume

(m3)

Material

Skid weight

(kg)

Refilling weight

(kg)

Gross weight

(kg)

Dimension

(mm)




40ft CNG cascade

cylinder container


8866

28.60

30CrMo+ carbon fiber




composite

28600
5922
34522








12192x2438x2591

9672

31.20
29300

6461
35761
11123
35.88
32720

7430
40150
12090
39.00
37000
8076
45076