Inner City Passanger Electric Van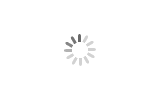 Inner City Passanger Electric Van
1. Zero emissions, low noise, good power performance and operating performance, convenient charging, low cost of use, etc.

2. 2 years or 100000 kilometers warranty.

3. Low price and good quality.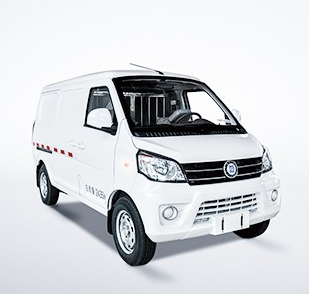 Brief introduction
Nowadays, the series of mini van is very popular in china. It is suitable for transporting small cargos in city. The mileage is about 260km, which could meet most of your demand.
The bigest advantages of the van in low using cost and zero emission. If you are interested in that, pls contact us.
Supply scope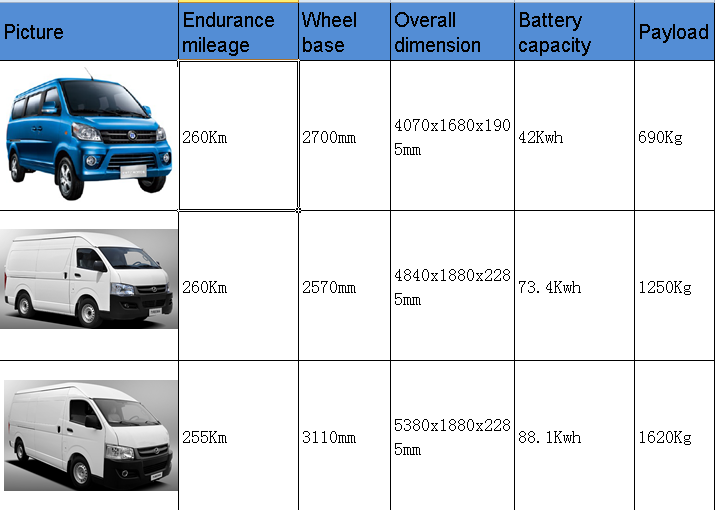 pls feel free to contact us and tell us your demand
2. Workhouse